Become an Affiliate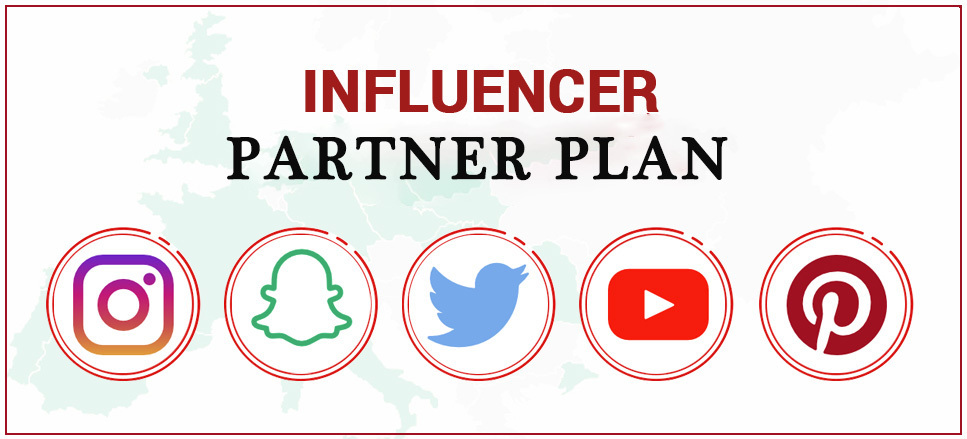 What can I do to become your partner?
A. If you are a returning customer, producing a review video on youtube, with our website in your intro and description.
We will recognise this by providing you with a 10% discount on all orders, for you and your viewers. In addition to this, if you achieve over 1000 views, we will give you additional $5 coupon.
B. Social Media Influencer (youtube, facebook, twitter, instagram etc.)
1. Post our website link and discount on your social media platform (contact us for a personal discount)
2. If you exceed our expectations and attract a large following we are willing to discuss a commission or free shirt.
If you are interested, contact us as below
+8613751873816
(WhatsApp)
We will contact you within 24 hours

Your cart is currently empty.